Rather than taking a one-size-fits-all approach……..
we tailor our plans to help meet your specific business ownership objectives, whether you plan to:
Transfer Your Business to Family Members

Sell to Management and/or Employees

Retain Ownership Indefinitely
Our process begins by helping you to identify your business succession objectives. We take time to explore your retirement income needs and timing, company valuation, value enhancement strategies, contingency planning and finally your personal estate and legacy planning. We evaluate various strategies based upon your stated objectives and determine if they appear realistic. Our years of experience in working with and advising business owners provides unique perspective on common "issues" you face and more importantly solutions that work.
When choosing a financial services firm to work with your business, you should demand both knowledge and experience in business and succession planning. You need professionals who understand why you went into business – why you want to see the business continue – what it takes to successfully own and operate a business.
You need advisor's that are experienced in navigating the many land mines inherent in developing and implementing a tax efficient exit strategy. Someone who understands the need to plan early and remain flexible. Not someone who "dabbles" in succession planning or worse yet, assumes that a transition plan can be achieved via a product placement.
The BEI Seven Step – Exit Planning Process
When properly crafted, successful Exit Plans have several common elements that are structured from a proven step-by-step process. The BEI Seven Step Exit Planning Process™ a systematic approach to the planning process.   To develop a comprehensive Exit Plan without fear of missing any key components.
These Seven Steps will identify and analyze all problems, and working with Exit Planning Group will give you the knowledge, expertise, and strategic system to find the solutions.   This process is comprehensive enough to address all of the elements required to create a successful Exit Plan and flexible enough to work with your planning style.
Exit Planning Group meets with business owners to gather information, establish owner goals and aspirations, and determine the resources available to achieve an owner's objectives.
Based on the information gathered during this initial meeting, Exit Planning Group creates a draft of potential planning recommendations.
Exit Planning Group will review and discuss their recommendations with the business owner, and clearly establish the strategy for a Business Exit.
Exit Planning Group meets with your advisors, including accountants, lawyers, insurance professionals, and financial advisors.   We encourage your advisors to add or revise ideas and recommendations and we will coordinate additional Advisor Team meetings to work towards plan formation and implementation.
Once the preliminary Exit Plan is drafted, Exit Planning Group meets again with the business owner (and often the Advisor Team) to review it.   After discussion and revisions based on owner input, Exit Planning Group finalizes the plan and creates a schedule to sequence advisor activities, and assigns completion dates to each recommendation. It is then the designated advisor's responsibility to complete his or her assigned recommendations by the deadline.
Plan implementation requires Exit Planning Group to manage the communications and execution of the plan by working diligently with:
Our Business owner and Exit Planning Group.
Exit Planning Group and Advisor Team members.
Exit Planning Group and Management (or the owner's family).
Plan With Us
At Exit Planning Group, our goal is to help you sell your business, when you want, for the money you need, to the person you choose.   We are members of the BEI Network of Exit Planning Professionals™.   We help business owners and their families benefit from their lives' work.
What's Your Business Worth?
Knowing the value of your business is critical to proper business planning and achieving personal goals.  Through our valuation process, we can help answer the questions that will lead you to make informed decision for your future.
Let us show you how!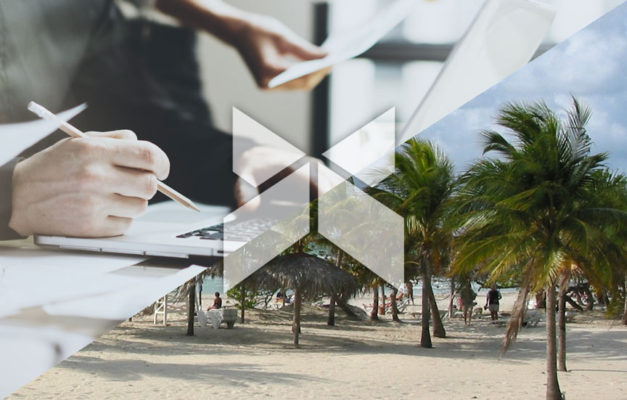 Selling your business may be one of the hardest decisions any entrepreneur has to make. Your company isn't a 9-to-5 job. It's your baby.  It's not surprising many business owners don't want to contemplate selling. But even if you don't plan to sell any time soon, it's still important to think about an eventual exit.
The BEI Seven-Step Process
Successful Exit Plans have several common elements that are structured from a proven step-by-step process. The Exit Planning Group's Seven Step Exit Planning Process systematically approaches the planning process to identify and analyze all problems, and will give you the knowledge, expertise, and strategic systems.