Our Network of Advisors
Success is dependent, not upon what you know, but who you know — and who knows you. This is why Exit Planning Group has built a large network of professional advisors. Exit Planning Group's exclusive Advisor Network includes experts in all industries and across every Exit Planning profession, including: Accounting, Financial Planning, Wealth Management, Insurance Advisement, Mergers & Acquisitions, Legal, and Consulting. Think of them as your private network for collaboration and insight, keeping you on the cutting edge of today's exit planning and delivering excellent results.




Plan With Us
At The Exit Planning Group, our goal is to help you sell your business when you want for the money you need to the person you choose.   We are members of the BEI Network of Exit Planning Professionals™.   We seek to help business owners and their families benefit from their lives' work.
Selling your business may be one of the hardest decisions any entrepreneur has to make. Your company isn't a 9-to-5 job. It's your baby.  It's not surprising many business owners don't want to contemplate selling. But even if you don't plan to sell any time soon, it's still important to think about an eventual exit.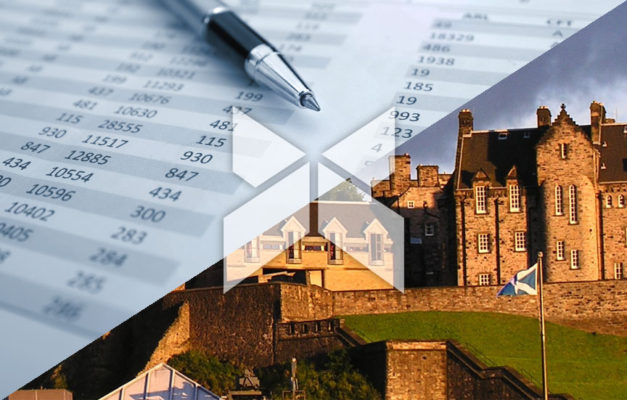 The BEI Seven Step Process
Successful Exit Plans have several common elements that are structured from a proven step-by-step process. The BEI Seven Step Exit Planning Process systematically approaches the planning process to identify and analyze all problems, and will give you the knowledge, expertise, and strategic systems.