Five Critical Elements of a Successful Exit Plan
Plan With Us
At The Exit Planning Group, our goal is to help you sell your business when you want, for the money you need, to the person you choose.   We are members of the The BEI Network of Exit Planning Professionals™.   We help business owners and their families benefit from their lives' work.
What's Your Business Worth?
Knowing the value of your business is critical to proper business planning and achieving personal goals.  Through our valuation process, we can help answer the questions that will lead you to make informed decision for your future.
Let us show you how!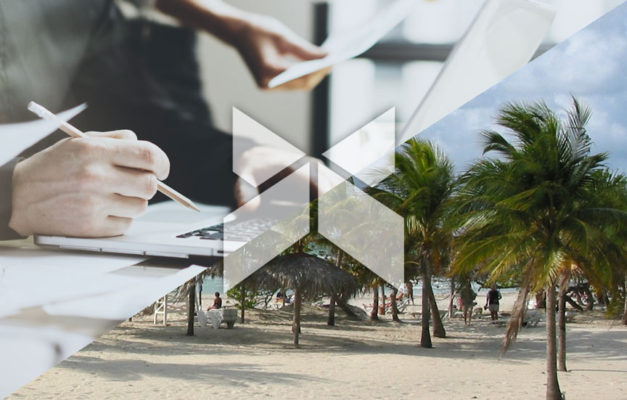 Selling your business may be one of the hardest decisions any entrepreneur has to make. Your company isn't a 9-to-5 job. It's your baby.  It's not surprising many business owners don't want to contemplate selling. But even if you don't plan to sell any time soon, it's still important to think about an eventual exit.
The BEI Seven-Step Process
Successful Exit Plans have several common elements that are structured from a proven step-by-step process. The Exit Planning Group's Seven Step Exit Planning Process systematically approaches the planning process to identify and analyze all problems, and will give you the knowledge, expertise, and strategic systems.